Archive for the 'iPhone' Category
Wednesday, August 29th, 2007
Well, I updated my iPhone, and it was not exactly painless.
Tuesday, July 31st, 2007
I got the raw iPhone pix uploaded to the gallery. They can be found in the gallery HERE. These are the raw pictures strait out of the iPhone, click on the individual pictures to see the 1600×1200 photos. The ones of the E-converted Lazy Bee are probably the best, while the ones of NoFuelHeli and Adrian dogfighting show the limitation of the iPhone camera (ie it doesn't take too good a pic of just sky and clouds). The two pics of Jeff (look for the shaved noggin, shorts and sandles) shows a decent representation of an average composition pic (Jeff is way above average in the piloting category).
Monday, July 30th, 2007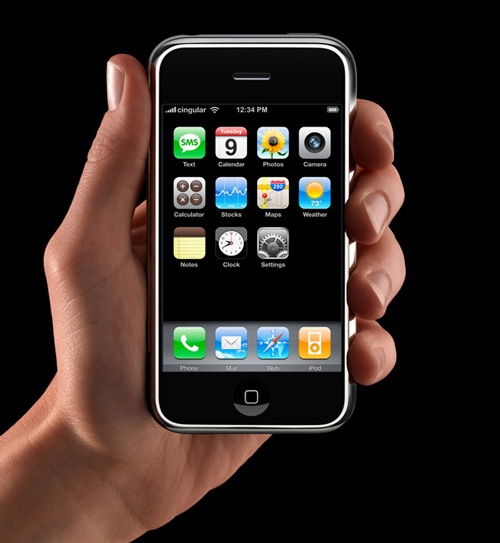 And there it is, in all it's glory and Appley goodness. Finally a phone that has it all, well, almost.